paymanager.raj.nic.in Employees Pay Bill Preparation Rajasthan : Finance Department
Organization :Finance Department, Rajasthan
Facility : Government Employees Pay Bill Preparation
Applicable State : Rajasthan
Home Page : http://paymanager.raj.nic.in/
Want to comment on this post?

Go to bottom of this page.
Rajasthan Pay Bill Preparation
PayManager is the Pay Bill Preparation System which meant for the Employees of the Government of Rajasthan State. It provides the common and integrated platform to prepare the pay bills of the employees.
Related / Similar Service :
e-Mitra Online Payment Registration
The Software not only provides the facilities for Pay bill Preparation but also Preparation of DA Arrear, Bonus, Arrears and Leave encashment Bills.
Go to the website of paymanager Rajasthan which is provided above. Click 'For DDO/Employee Login' link if you are an employee.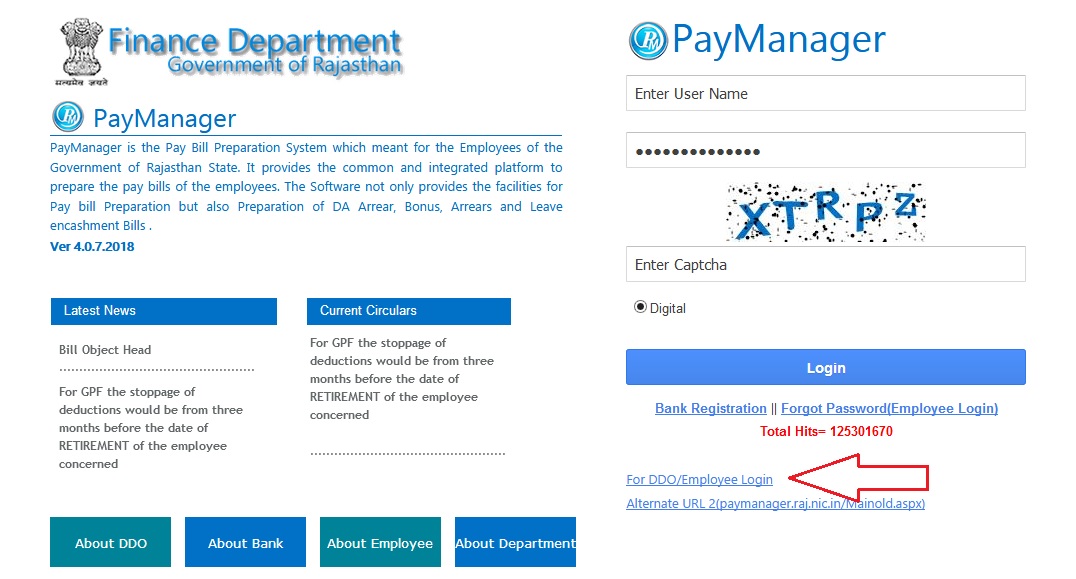 Once the employee login page opened, enter the following details to get into the portal.
Step 1 : Enter Your UserName (Eg : Ranjith Das)
Step 2 : Enter Your Login Password
Step 3 : Select any one from the login options
1. DDO
2. Employee
3. Digital
4. Department
5. Sub DDO
Step 4 : Click Login Button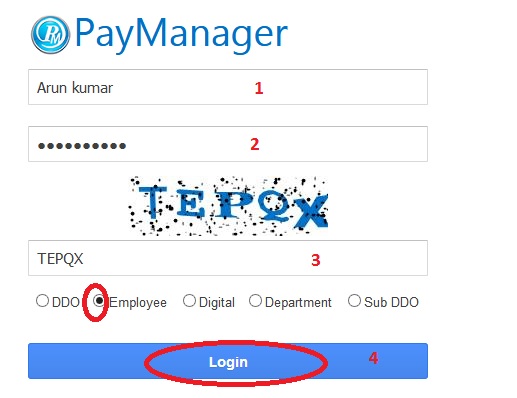 Bank Registration
Please enter the following details for Bank Registration,
1. Enter Your First Name
2. Enter Your Last Name
3. Enter Your User Name – Check Availability
4. Select Your User Type – Treasury or Bank
5. Enter Your Treasury/Bank Code
6. Enter Your Sub Treasury Code
7. Enter Your Address
8. Enter Your Email
9. Enter Your Phone No
10. Enter Your Office Name
11. Enter Your Password
12. Enter Your Confirm Password
13. Enter Your Mob.No
14. Click on the Verify Contact Button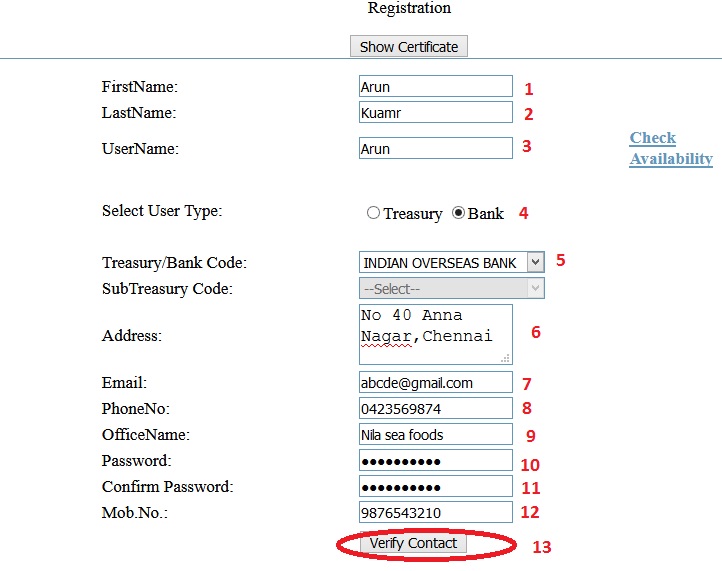 Forgot Password :
Click Forgot Password link for employee provided under the login section if your wish to retrieve your forgotten password.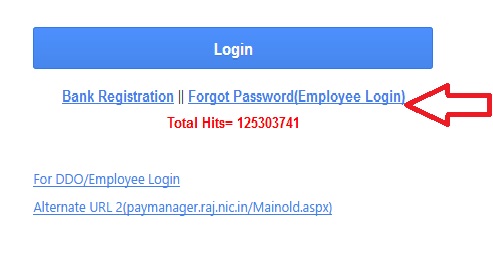 Step 1 : Enter Your Employee ID (Eg : 8745896)
Step 2 : Enter Your Bank Account No (Eg : 87458965874)
Step 3 : Select Your Date of Birth From Calendar (Eg : 17/09/1974)
Step 4 : Enter Your Mobile Number and Verify it. [Optional] (Eg : 9876543210)
Step 5 : Click Submit Details Button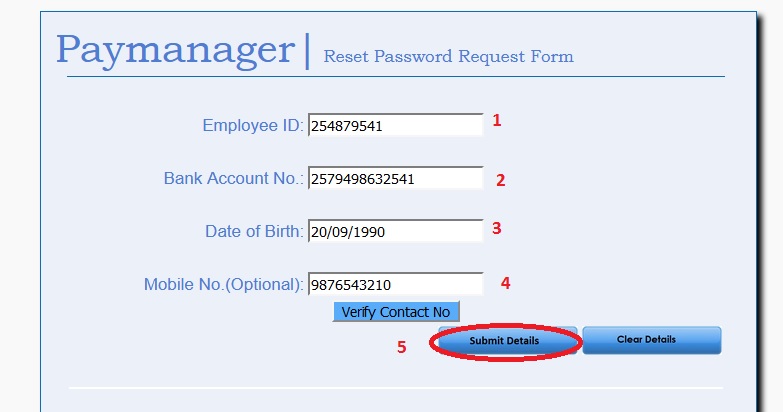 DDO :
DDO Login is used for preparing Salary Bills, DA Arrear, Salary Arrear Bills, Leave Encashment Retirement Bills, FVC Bills, Surrender bills, etc.
About Bank
Bank Login is used by Treasury Officers and Banks for Digitally signed e-Paymanet files, Payment PDF's and these files are downloaded by Banks.
About Employee
Employee Login Enables Govt Employee To Login And Check Their Monthy PaySlip and Income-Tax statements.Some Other Facilities Are Also Provided.
About Department
Department Login Provided for Departments / Third Party for Payment Details Reports related to their respective Employees Details.
Note :
For any assistance please call 0141-5111010 || 0141-5111007 and mail at paymanagerrj [AT] gmail.com
About Us
Department of Finance deals with all matters related to Finances in the State which includes recruitment, appointment and promotions of Rajasthan Accounts Service, Rajasthan Excise Service (except transfers of Asstt. Excise Officers), Rajasthan Commercial Taxes Service (except transfers of Astt. Commercial Taxes Officers), Rajasthan State Insurance Service, Appeals under CCA Rules for Subordinate Accounts Service / Subordinate Provident Fund / State Insurance Service Department of Finance acts as a guide to various departments in matters such as GF&AR and Finance Rules. Framing of Rules, amendments in keeping with the changing times to bring about efficient Finance administration.
Contact Us :
Finance Department
Government of Rajasthan
1st Floor, Main Building, Government Secretariat,
Jaipur-302005, Rajasthan, INDIA