Srikailasha eCitizenship : Apply For Nithyananda Kailash Island Nation Citizenship Online
Organisation : SRIKAILASHA
Service Name : Apply For Kailash Nation Citizenship Online
Website : https://kailaasa.org/esrikailashavasi
You can now ask your question on this facility / status.
Ask here
(OR) Go to the bottom of this page for comments.
Srikailasha E-Citizenship
The Kailaasa nation is for reviving the enlightened civilization of Sanatana Hindu Dharma and its contributions in the fields of living enlightenment, health, medicine, art, science, technology, and social, judicial, political, and legal systems.
Related : Overseas Citizenship of India OCI Status Enquiry : www.statusin.in/42163.html
E-SRIKAILASHAVASI is for people worldwide to have access to and benefit from all the knowledge and services Sanatana Hindu Dharma has to offer to the world. SRIKAILASHA is keeping all the great knowledge alive, decoding it to make it user friendly and available to the whole universe.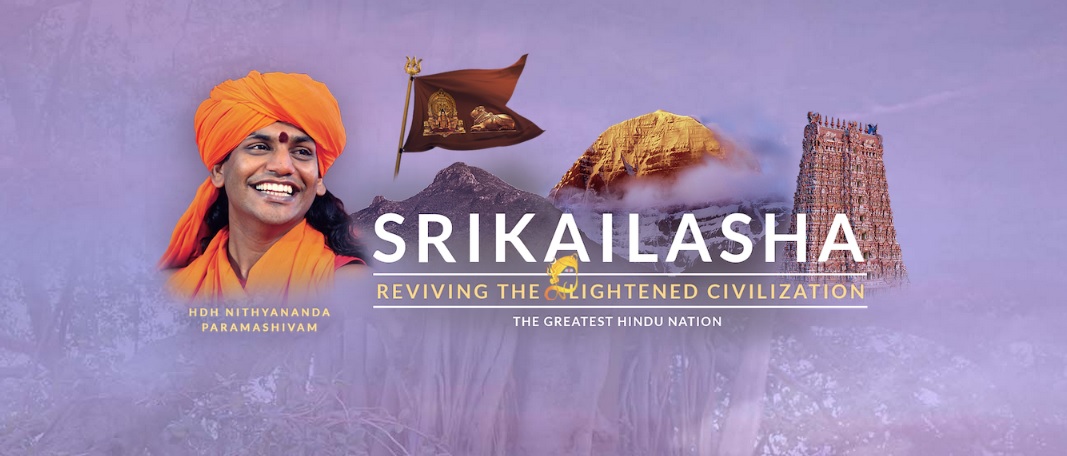 Choice of Services
E-SRIKAILASHAVASI also empowers you to access the vast knowledge base of Hinduism in an online environment. You can access all the resources, teachings, the lifestyle that Sanatana Hindu Dharma has to offer.
1. Choose from a variety of services provided by the Kailaasa nation that offer education, knowledge, products, and business opportunities
2. Gain immediate access to a network of online university courses, rituals, scriptures, books and lifestyle products
How To Apply For Citizenship?
Just follow the simple steps mentioned below to become an E-SRIKAILASHAVASI
Steps:
Step-1 : Go to the link https://kailaasa.org/esrikailashavasi
Step-2 : Click on "Apply For Citizenship" link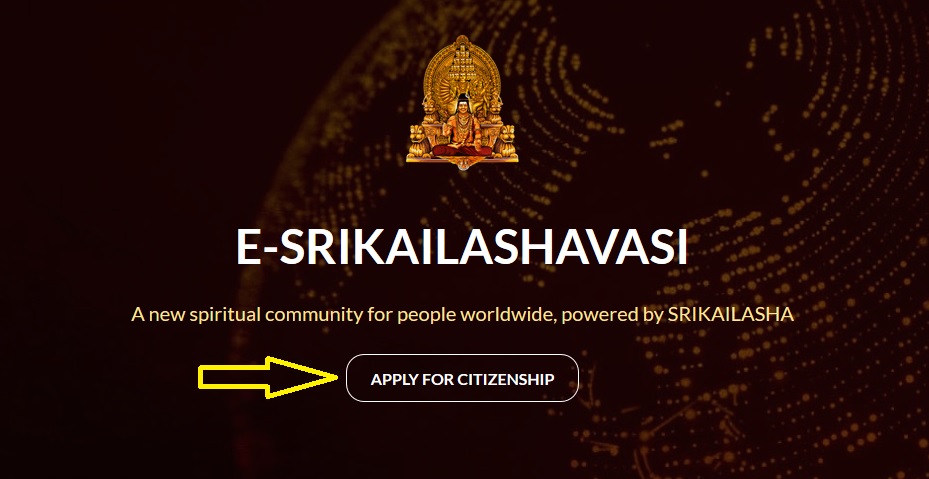 Step-3 : Fill the form and submit.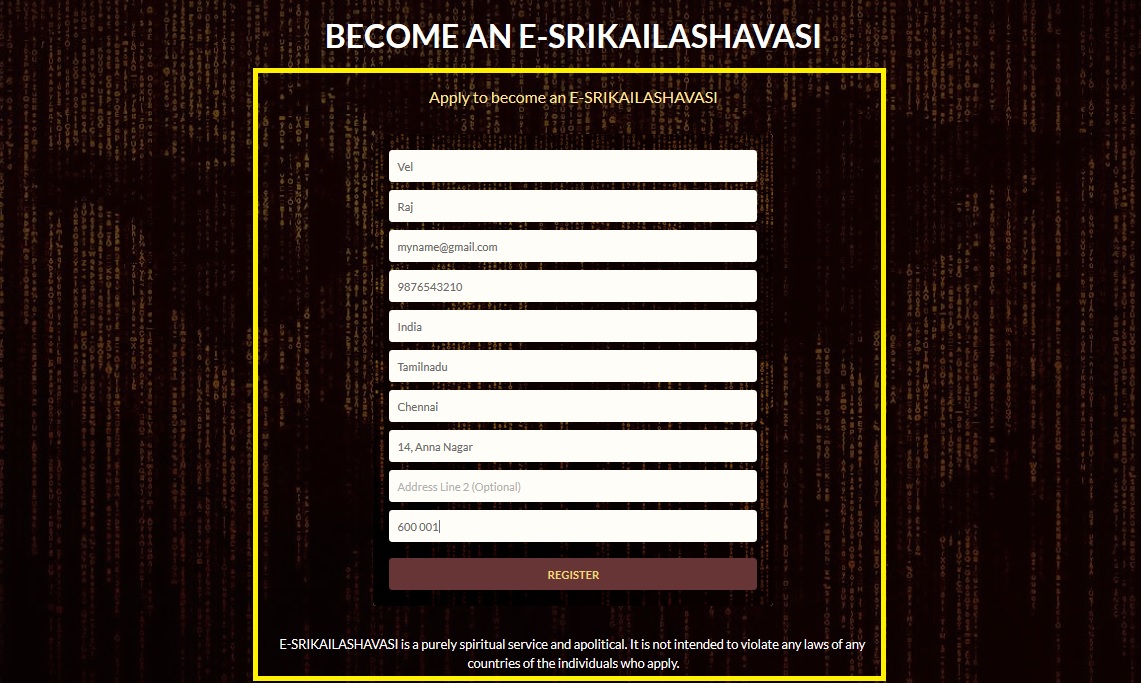 E-SRIKAILASHAVASI is a purely spiritual service and apolitical. It is not intended to violate any laws of any countries of the individuals who apply.
Founder of Srikailasha
His Divine Holiness Bhagavan Sri Nithyananda Paramashivam is the reviver of Kailaasa – the enlightened civilization, the greatest & only Hindu nation. He is revered, regarded & worshipped as the Living Avatar (incarnation) of super-consciousness by millions. His Divine Holiness manifests all the best contributions Hinduism offers to the world like science of power manifestation, yoga, temple based lifestyle.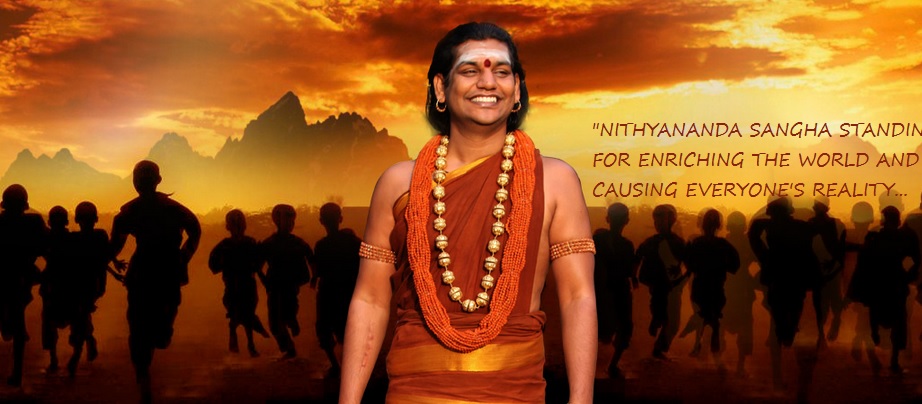 His Divine Holiness is the 293rd Guru Mahasannidhanam (Pontiff) of the oldest Shaiva Aadheenam (temple monastery complex) – Madurai Aadheenam; He is the founder of the largest Shaiva Aadheenam – Bengaluru Aadheenam; He is the Acharya Mahamandaleshwar (spiritual head) of Atal Akhada & Mahanirvani Peetha. His Divine Holiness is the founder and spiritual head of Nithyananda Hindu University – world's largest Hindu University.
Kailaasa Nation
Kailaasa offers numerous humanitarian services such as free food, medical care, education to children, spiritual, mental, emotional and alternative health care including yoga, meditation and spiritual healing. As a nation, Kailaasa is peaceful, sovereign, service-oriented and represents an ideology, rather than a territory.
Operating as a sovereign nation which works with all countries, and is not under any one nation, we can create a strong diplomatic network that will enable Kailaasa to work directly with national and international governments and organizations, to develop and administer humanitarian projects aligned with the world's needs.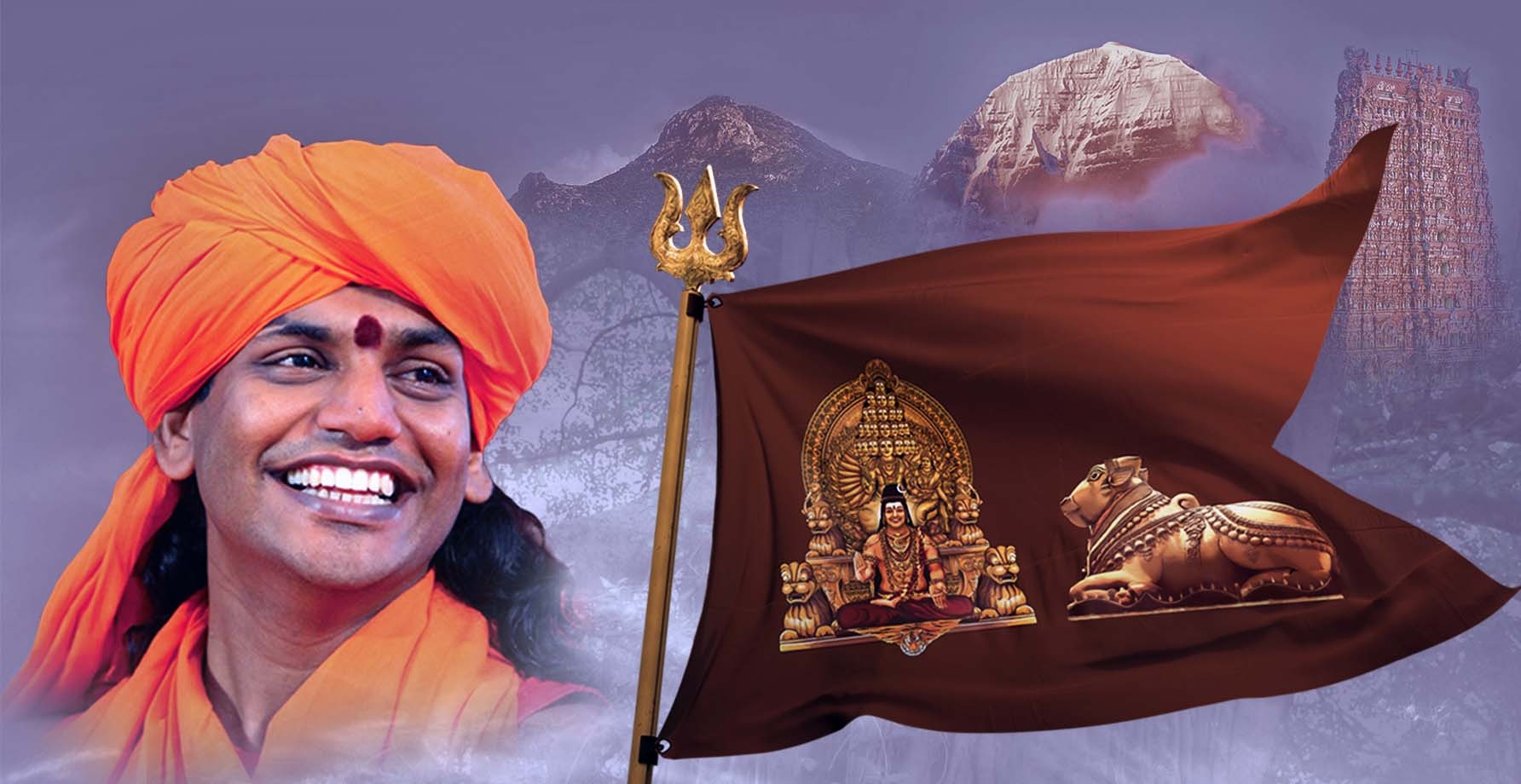 Contact
For information on the nation of Kailaasa: contact@kailaasa.org