arogya.karnataka.gov.in Organ Transplant Scheme : Suvarna Suraksha Trust
Organisation : Suvarna Arogya Suraksha Trust
Scheme Name : Organ Transplant Scheme
Applicable For : Poor/BPL Patients of Karnataka
Applicable State/UT : Karnataka
Website : http://arogya.karnataka.gov.in/sast/english/index.php/site-map/organ-tranplantion-scheme/about-organ-transplant
Want to ask a question / comment on this post?

Go to bottom of this page.
What is Karnataka Organ Transplant Scheme?
Government of Karnataka is implementing the 'Organ Transplantation Scheme' for poor/BPL patients of Karnataka, vide GO No. HFW 64 FPE 2018, Bangaluru, dated: 3-12-2018. Suvarna Arogya Suraksha Trust (SAST) is the nodal agency to implement the scheme. SAST will be responsible for empanelment of private hospitals, pre-authorization and payments for transplants to hospitals as per the mechanism followed in the Ayushman Bharath-Arogya Karnataka Scheme.
Related / Similar Facility : Arogya Karnataka Jyothi Sanjeevini Scheme (JSS)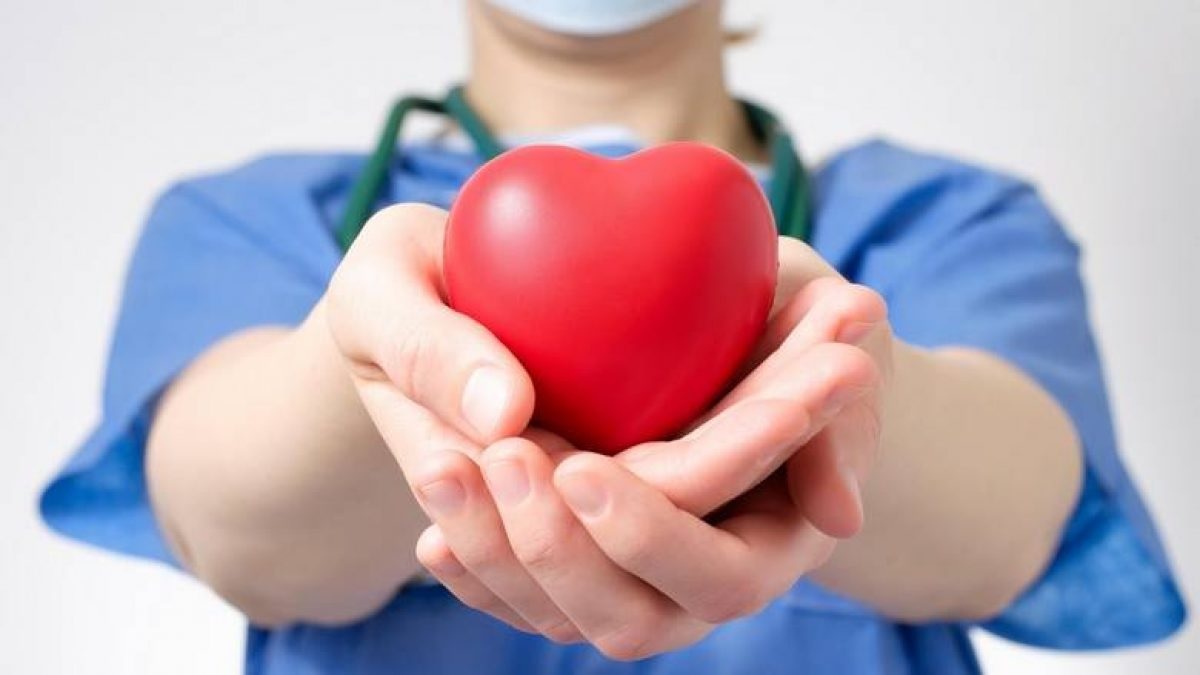 The scheme is applicable only for BPL recipients, receiving organs from live related donors and such transplants will be conducted in Government hospitals. However in the event of the Government hospitals not having the capacity to perform such transplant then it may be referred to empanelled private hospitals.
In the event of cadaveric transplants (brain dead), the transplant can be conducted in government or private empanelled hospital as per the registration of the recipient and availability of the Organ in the retrieval centre. The allotment policy of the Jeevasarthakathe society will be followed for preauthorization of the procedure other conditions like BPL/Poor recipient is also applicable. .
Eligibility of Organ Transplant Scheme
** Poor/BPL patients of Karnataka State identified by BPL card and Aaadhar card are eligible under the scheme.
** The beneficiary should visit Public Health Institutes (INU, SJICR, PMSSY, IGE) and after evaluation should register for Organ transplant after getting the approval from the authorization committee(Hospital level/District/ State level authorization).
Referral:
** All public Health Institutes can evaluate the patients for Organ transplant and can refer to the hospitals of centre of excellence for further process of Human Organ transplant.
** The centre of excellence can evaluate the patient and direct the patient to get register under the Jeevasarthakathe for cadaveric organ transplant.
** In the event of the patient opting for live related organ transplant, he/she can be evaluated and can register for human organ transplant.
** If the centre of excellence has not having the capacity to conduct the organ transplant those shall refer to empanelled network hospitals
Treatment & Benefit Packages
** The total cost of Kidney Transplant surgery is –Rs.3 lakhs per patient, per year
** The total cost of Heart Transplant surgery is –Rs.11 lakhs per patient, per year
** The total cost of Liver Transplant surgery is –Rs.12 lakhs per patient, per year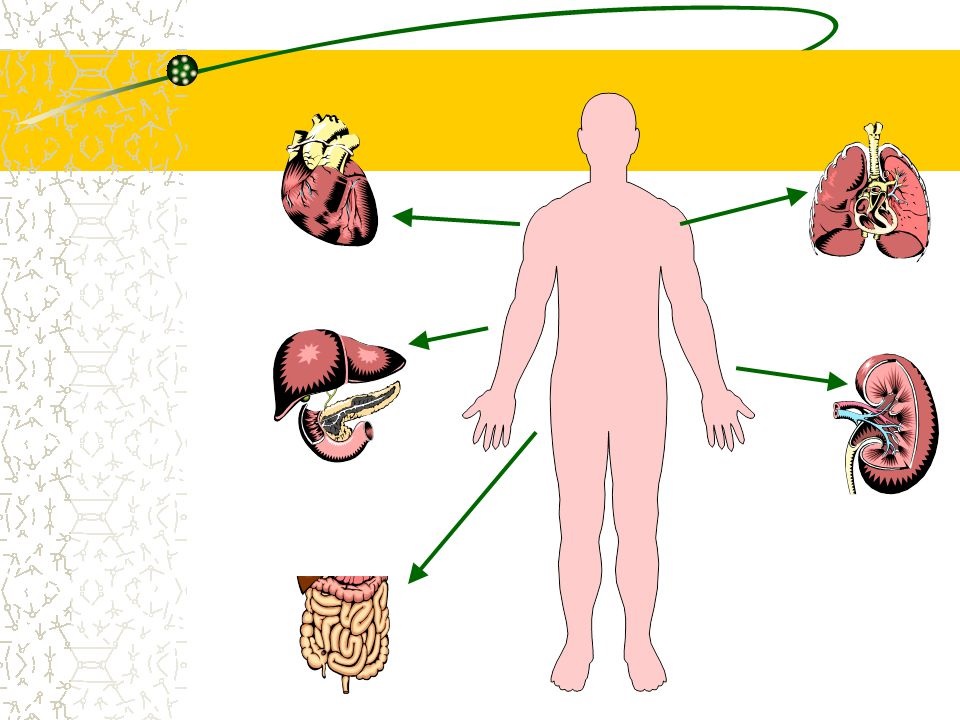 Check List of Organ Transplant Scheme
Check list for verification of Organ Transplant preauths and claims
Live Transplants:
1. Form-1
2. Form-4
3. Form-5
4. Form-11
5. Form-19
6. Patient Photo with hospital representative/Executive/AM
7. Preauth form
8. Recipient declaration cum permission for Kidney/Liver Transplantation
9. Donor declaration cum permission for kidney/Liver Transplantation
10. Donor dependent declaration
11. Birth Certificate (SSLC marks card, Passport copy, Driving License any of these documents both recipient and Donor). In case of siblings Birth certificate is compulsory.
12. Ration card and verified copy, Voter ID card, Driving License, Pan card, Passport, Aadhar card (Attach attested Photocopy of at least any two of relevant documents to indicate your near relationship).
13. Residential Certificate or domicile Certificate issued by concerned authority (Both Recipient and donor
14. Family tree issued by concerned authority and family group photo
15. Blood group certificate, cross match and DNA reports
16. Certificate of registration of Hospital given by the Appropriate authority for performing Organ transplant
17. Discharge summary
18. OT notes
Contact
Tel No : 080-22536200.
Fax No : 080-22536221
Helpline Number (Toll Free) : 1800 425 8330
IT Help Line : 080-22536234
Arogya Mitra Help Line (Toll Free) : 1800 425 2646