RASI Silks Monthly Saving Scheme Payment : rasisilks.com
Organisation : RASI Silks
Facility Name : RASI Monthly Saving Scheme Payment (RLD Chit Payment)
Location : Chennai
Website : https://rasisilks.com/
Want to ask a question / comment on this post?

Go to bottom of this page.
How To Pay RASI Monthly Saving Scheme Online?
To pay RASI Monthly Saving Scheme Online, Follow the below steps
Related / Similar Facility : Balussery Chits Online Payment
Steps:
Step-1 : Go to the link https://rasisilks.com/payrld/
Step-2 : Enter the Chit Number
Step-3 : Enter the Mobile Number (or) Email ID
Step-4 : Click on Verify button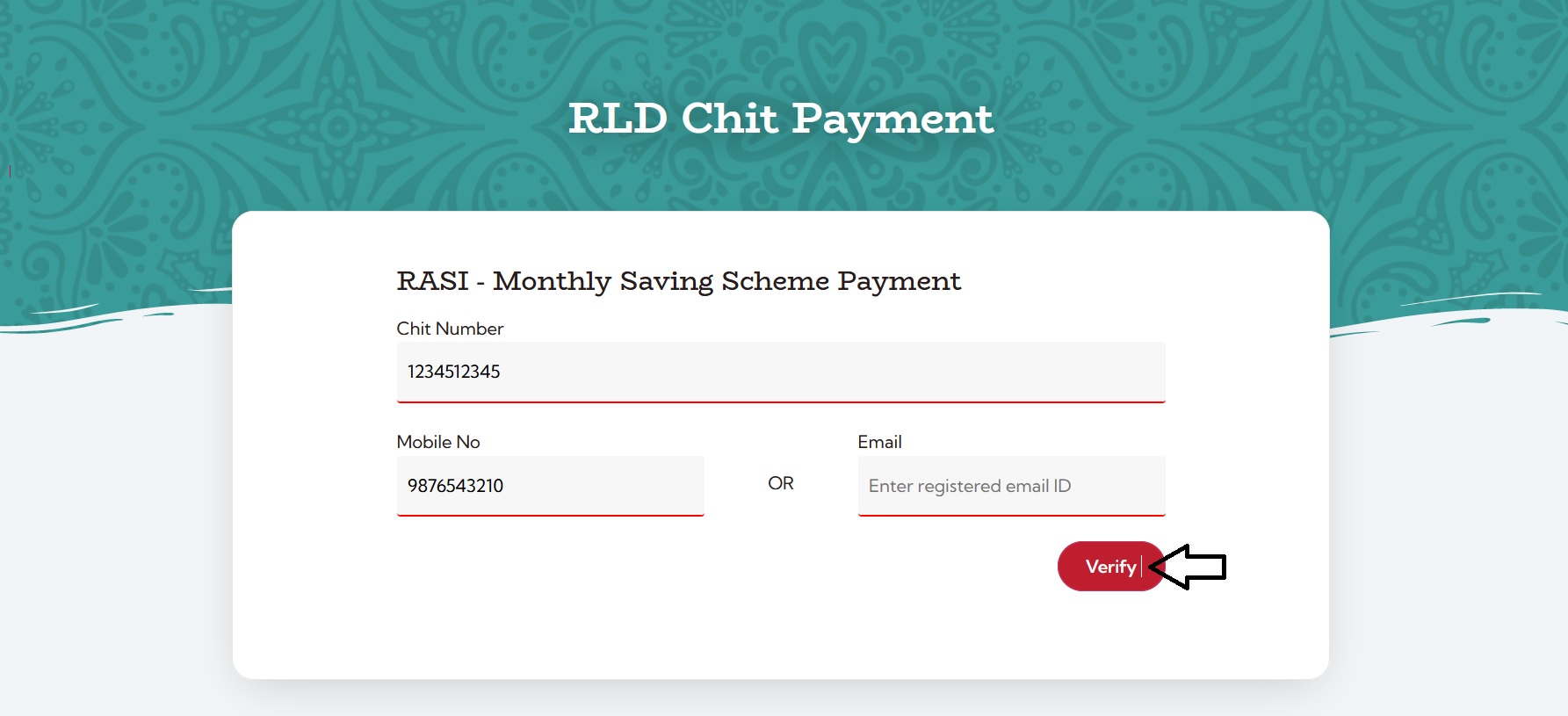 RASI Silks Payment Policy
** Our Payment Methods include Net banking, BillDesk, and CC Avenue. Both gateways offer complete security in your payment transactions.
** Customers can pay through any of the cards that are accepted by the above payment gateways.
** Any partial or full refunds in case of unavailability of the product will be credited back to the respective accounts through which we have received payments.
** The price of the product mentioned on the website is final and we do not offer discounts of any nature.
** Rasi Silks is not responsible if any form of fraud occurs while you are making payments as all transactions are done on the respective payment gateway partner's website.
** However, we do promise to help in whatever way possible in case you are facing difficulty while making payments.
** The cash-on-delivery option is currently not available on our website.
RASI Silks Return and Exchange Policy:
** All products are pre-checked for quality and defects before they are shipped. In spite of our best efforts, if you find the product delivered is damaged kindly email customer care for a Return procedure within 24 hours of delivery.
** The decision to accept returns rests solely with the Rasi Silks Team. Sarees should be in original folding
** Once the products are shipped no returns will be accepted unless the above-mentioned details stand true.
** If the product is disliked by the customer it is not eligible for exchange.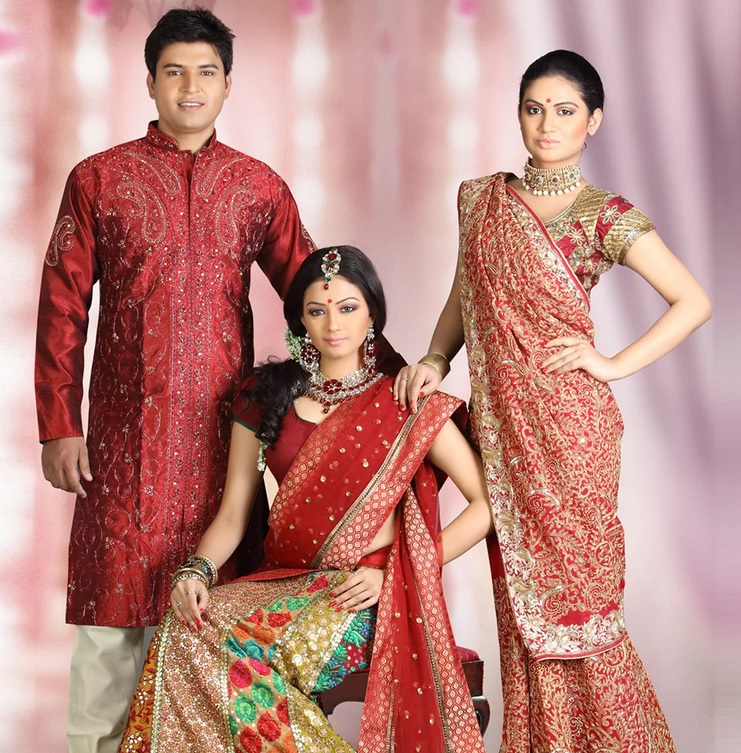 RASI Silks Cancellation Policy:
Rasi Silks believes in helping its customers as far as possible and has therefore a liberal cancellation policy.
Under this policy:
** Cancellations will be considered only if the request is made within 12 hours of placing an order.
** Refunds will be done within 7-10 working days in the case of online payments done through the Credit/Debit/Net banking facility.
** In case of Blouse stitching, fall /pico, Blouse detachment or "Saree Tasseling" has been done as per request of the customer, no cancellation or change is possible.
Pricing Information:
While Rasi Silks strives to provide accurate product and pricing information, typographical errors may occur. In case the product is listed with an incorrect price or information, Rasi Silks shall have the right, at its sole discretion, to refuse or cancel any orders placed for that product, unless the product has already been dispatched, In such case, Rasi Silks may either contact you for instructions or cancel your order and notify you of such cancellation.
Unless the product ordered by you has been dispatched, your offer will not be deemed accepted and Rasi Silks will have the right to modify the price of the product and contact you for further instructions using the e-mail address provided by you during the time of registration, or cancel the order and notify you of such cancellation.
In the event that accepts your order, the same shall be debited to your credit card account and duly notified to you by email that the payment has been processed. The payment may be processed prior to Rasi Silks dispatch of the product that you have ordered. If we have to cancel the order after we have processed the payment, the said amount will be reversed back to your credit card account.
Contact
Call : +91 44 4900 7300, +91 98848 20288
Email : rasi@rasisilks.com