IRCTC Agent Registration : irctcregistration.co.in
Organisation : IRCTC
Service Name : IRCTC Agent Registration
Website : http://irctcregistration.co.in/
You can now ask your question on this facility / status.
Ask here
(OR) Go to the bottom of this page for comments.
IRCTC Agent Registration
The very first point that you must register with IRCTC as an agent if you are selling the tickets because it is not legal to sell train tickets by using personal user ID.
Related : IRCTC E-Ticket Cancellation : www.statusin.in/41965.html
As if we get caught selling tickets using personal user ID then this may lead up to 3 years imprisonment and fine which may extend to ten thousand rupees.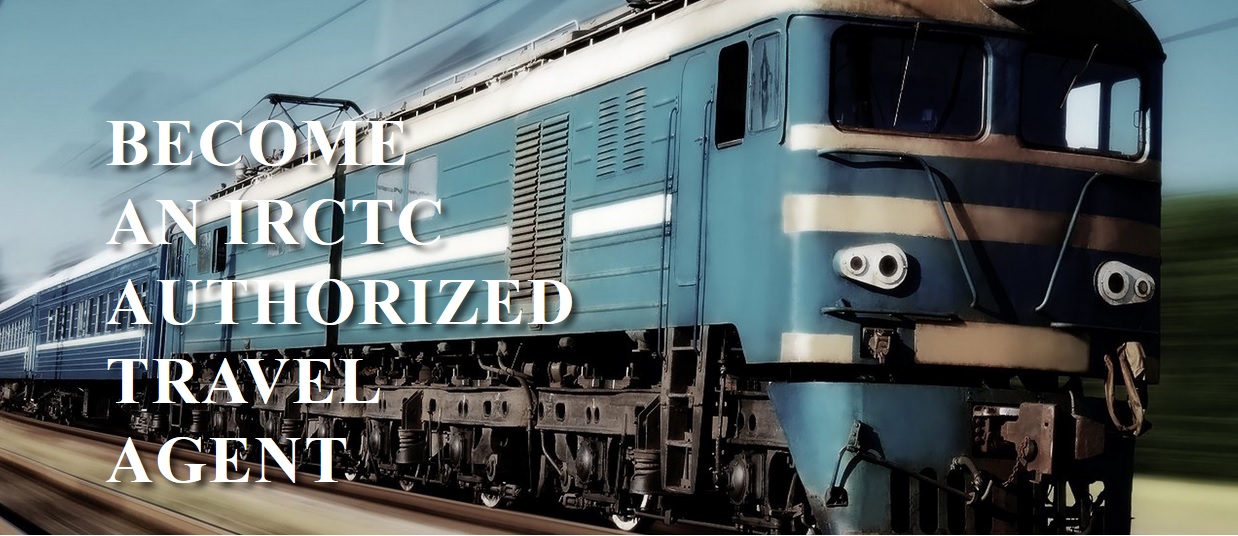 Benefits
** IRCTC web verifies the identity of the authorized travel agent and only allows genuine agents to book tickets
** No one can book tickets with your login details due to required digital certificate authentication
** Use of digital signatures and electronic documents helps make your online transactions more secure
** Hassle-free transactions: The travel agents can book railway tickets without any hassles
** Agents can book unlimited number of IRCTC e-Tickets
** Issue authorized tickets, without fear of ticket cancellation
** Agents can book Tatkal tickets after 15min of general public opening time
** No trade license is required for railway agency
** Your agency details will get printed in the ticket
** Agent gets direct login in the booking portal
** Railway ticket fare deducted from your wallet, hence ticket is created faster
How To Register?
** Fill the registration form online
** You have to send back the scanned copies of your documents along with signed form and declaration.
** After verifying your documents IRCTC will direct you to deposit Rs 4130 for creating IRCTC id.
** Digital Certificate will be created for your after OTP and Video Verification
** After you receive Digital Certificate in USB Dongle via courier you have to deposit IRCTC fees.
** After receiving the fees your IRCTC Credentials will be emailed to you.
** Now you can book tickets online for your clients.
** Total process is online, no offline documents to be sent.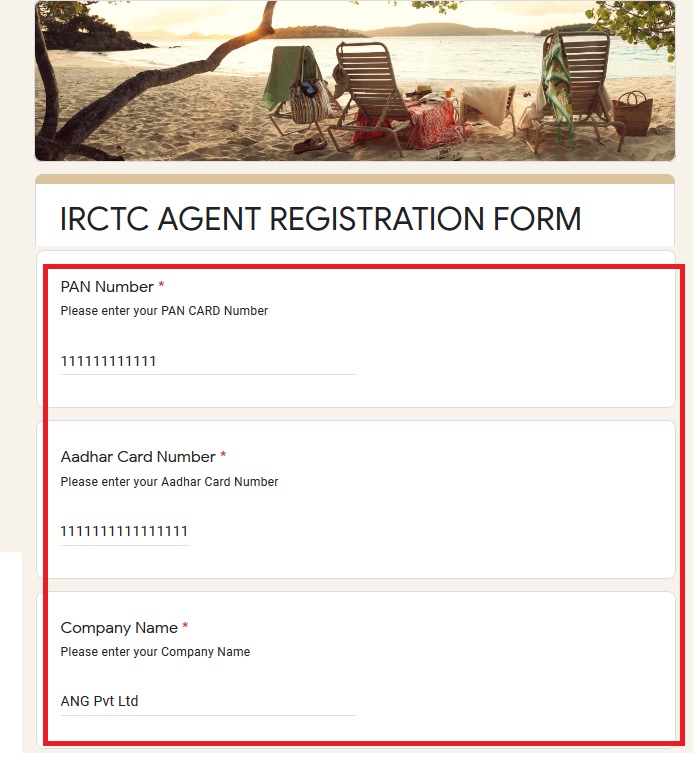 Commission
As an Agent you will get Rs 20 per PNR in case of Non AC Class & Rs 40 per PNR in case of AC Class and additionally you will also get 1% of transaction amount for value above Rs 2000 and 0.75% of transaction amount for value up to Rs 2000 as a payment gateway charges.
Both agent service charges and payment gateway charges will be printed on the ticket copy itself. There is no limitations on the number of tickets you can book in a month, so you can book unlimited number of tickets in the month.
Note:-
You cannot book the tickets through this login in the morning time between 08:00 – 08:15, 10:00-10:15 and 11:00 -11:15.
Charges
1.Digital Certificate Charges is Rs 2000 with two years validity.
2.IRCTC Agency Licence Fees is Rs 4000 with one year validity.
3.Travel IQ Services will charge Rs 10 + GST per PNR from the sub agent.
Complementary Services with the Account:
1.Rail Reservation-Direct Agent login
2.Flight Booking –Domestic/International
Document Required
1.Pan Card
2.Aadhar Card (With updated mobile number and email address)
3.Office Address Proof
4.Residential Address Proof
5.Mobile Number (Unique never registered before in IRCTC)
6.Email Address (Unique never registered before in IRCTC)
7.Declaration Form
8.Registration Form
9.Passport size scanned photo (Photo must be printable & clear)
Others:
1.You have to provide the OTP sent on your mobile number and email ID.
2.Agent have to create a video with his identity verification and declaration that he is applying for the IRCTC Agency ID.
3.We will send a USB Digital Certificate at your address.
4.Upon receiving the USB Dongle your IRCTC ID will be created.
TDR Information
TDR filing option through Agent Interface portal has been made available to all ICS Agents. PFA the TDR Filing flow. (refer attachment) It is to be noticed that, we are also sharing the Timelines and validations/Checks that are to be adhered while filing TDR.
Note:
1. In case of issue in filing TDR through agent interface, please send TDR filing request to email-id: agenttdr@irctc.co.in from the PSP(Principal Service Provider) registered email id only.
2. ONLY In case TDR Status is "CR Registered" detailed refund tracking can be done on following link:- http://www.refunds.indianrail.gov.in/refund/refund.ref_status This above mentioned link should be used only for those PNRs which have been forwarded to railway zone i.e. TDR Status is "CR Registered".
3. Also, once the refund has been processed, this link should no longer be visible.
Helpdesk
For any clarification, you can call +917835025025