Kerala Revenue : Apply For ePokkuvaravu
Organisation : Kerala Revenue Department
Facility Name : Apply For ePokkuvaravu
Applicable State/UT : Kerala
Website : https://www.revenue.kerala.gov.in/
Want to ask a question / comment on this post?

Go to bottom of this page.
What is ePokkuvaravu ?
ePokkuvaravu is the procedure of electronically transferring the title ownership of a landed property from one person (transferor) to another (transferee) in the Land Records. The buyer/transferee details will be added in the Land Records and necessary entries will be made in seller/ transferor land details.
Related / Similar Facility :

Kerala ReLIS Land Information System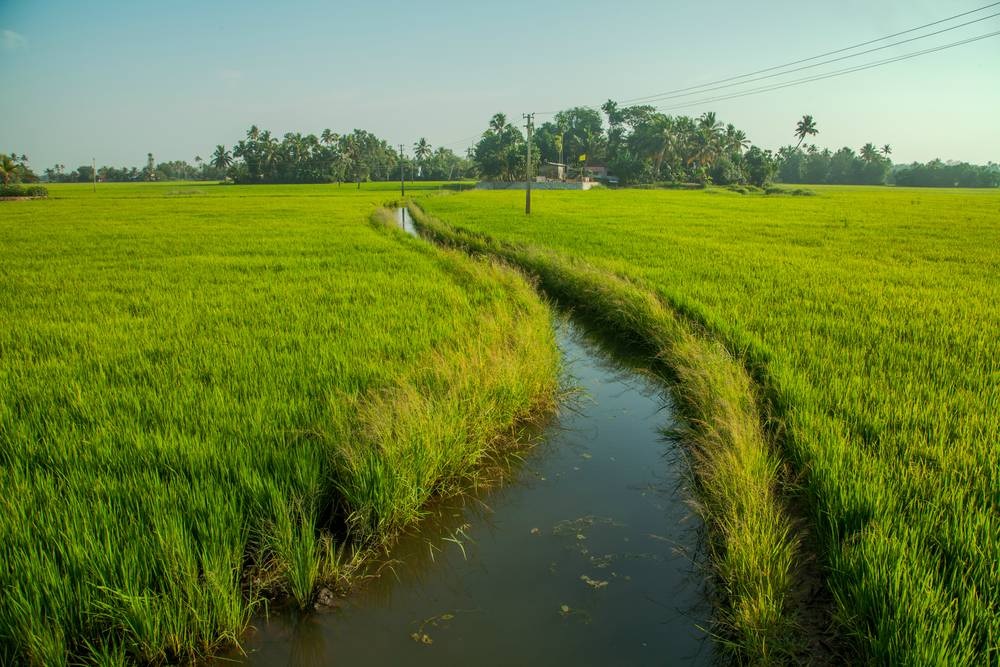 Mutation Categories Applied Through epokkuvaravu Option:
** Succession Mutation
** Mutation based on Court Decree
** Others
How To Apply For Kerala ePokkuvaravu?
To apply for Kerala ePokkuvaravu, Follow the below steps
Steps:
** Go to the website of Kerala Revenue Department
** Login e-Services
** Go to New Request and select Pokkuvaravu option
** After filling the basic details, provide the TP no. of the Seller/Transferor and click landholders.
** The land details of the Seller/Transferor will be displayed under. If the TP number of the buyer/transferee is available, provide it in the Buyer Info menu and click view to display the same.
** If Buyer details are not available, Click "Add New Thandapper" button to get System generated Thandaper number. Also, provide the details of the buyer in the popup form.
** Click Save & Forward to submit the request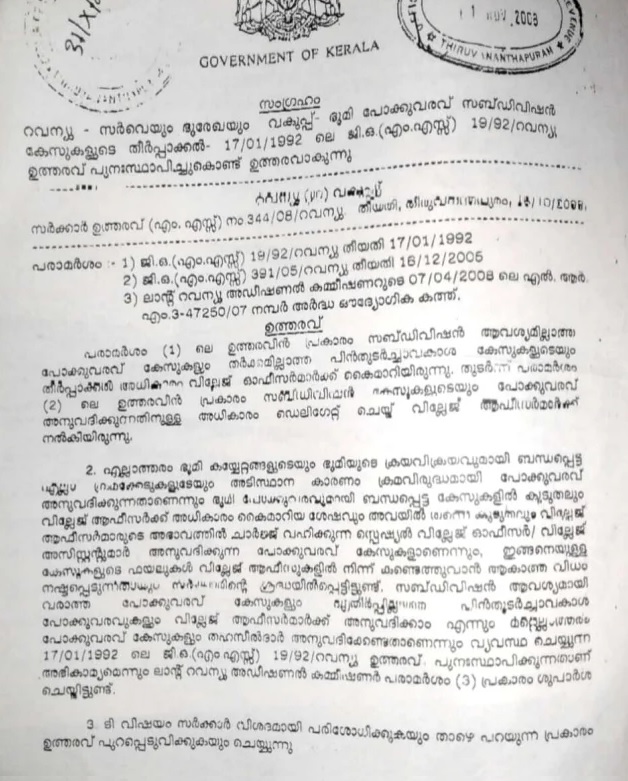 Revenue eServices:
Land Revenue is a department having a great reach in the routine life of citizen – be it payment of statutory taxes and fees, getting certificates for various purposes, tackling emergencies and the like. Integrating all the services in a common platform is the need of the hour especially in the pandemic scenario where citizen are forced to confine in their households for longer periods.
The Web application is designed to avail revenue services by enjoying the comfort of home. The main highlight of the application is that it is mobile friendly. Citizen can avail the services by registering in the portal. The history of the remittances are digitally saved in the individual logins for future reference avoiding the burden of keeping hardcopies of the same.
By this endeavor, department is planning to move into a completely IT enabled service delivery system targeting maximum benefit to the citizen. One small step for the citizen and one giant leap for the department
Integrated Revenue e-Payment System:
An online payment system has been made operational since 2015 in online activated villages as an added feature of ReLIS enabling citizens to remit various taxes online from anywhere any time. Public can remit the amounts directly at village offices or through this system.
The amount collected will be transferred to state exchequer efficiently and accounts are managed digitally in all revenue offices. The application is also equipped for the collection of revenue recovery dues and also the distribution of welfare funds as and when the situation demands.
Contact
State IT Cell-Revenue
Public Office Buildings,
Trivandrum, Kerala, India.
Phone : 8547610009
Email : stateitcell AT gmail.com